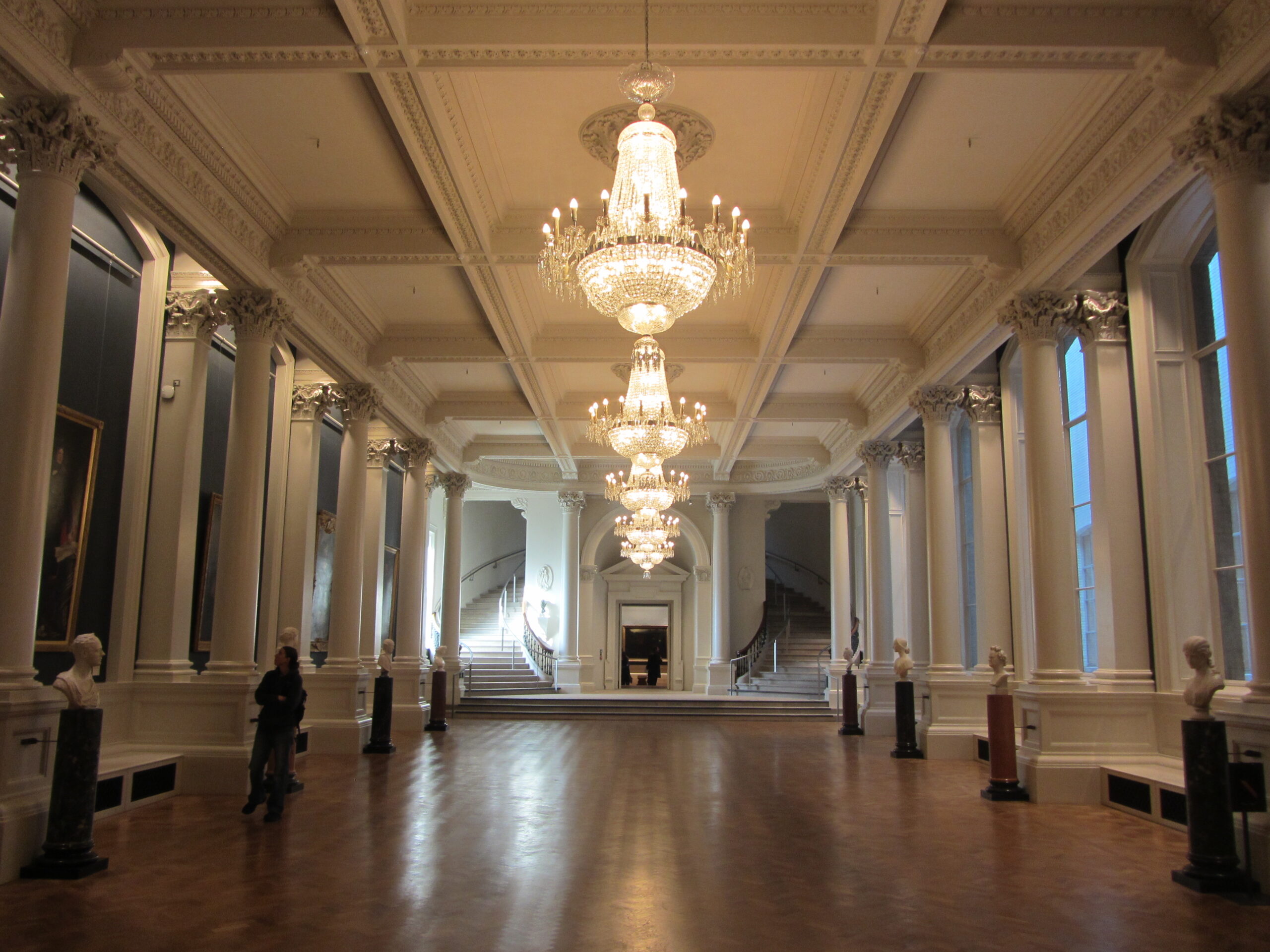 Acazia Official Ireland Blog – Frustration
Yep, that's what I'd call it; frustration. The amount of crap I've dealt with over the last few weeks has been painfully stressful. Let me paint a picture: My phone has constant battery problems and will die after an hour or two if not plugged in (except overnight for some reason) and will sometimes take half an hour to turn back on. My laptop just acquired its own disease and now can't hold a charge at all, so it needs to be plugged in at all times
Isaacs https://www.hostelworld.com/hosteldetails.php/Isaacs-Hostel/Dublin/107 wasn't fantastic by any means. My room was right next to the train tracks, literally so close I could have jumped to them from the window. There was no locker in the room, only a cage on the bottom floor (I was on the top) that would cost an additional few dollars a day. Everywhere that I've been so far, security has never come at additional cost. The shower required a button to be constantly pushed in (imagine trying to bathe with one hand glued to the wall) and the Wifi was spotty, making working and YouTube difficult. At least they had free breakfast; Nutella toast and fresh orange juice. As for roommates, the only ones of note were a pair of loud Indian girls who barely left the room and a guy who would constantly mumble and softly sing to himself. It wouldn't have bothered me as much if he had music on or headphone in, but when it's just you, it's a little creepy.
So due to my laptop refusing to work unless plugged in, and my bed being too far from any plug, I spent most of my time in the basement tunnel. It was supposed to be a quiet room, and was most of the time. There were a few chatty people on their phone and a guy who noisily played online games on his laptop, shouting at his teammates on the other end. Other than that, this was the best place to be. I powered through another two full chapters and entertained myself with a few other projects I'd been putting off.
The walking tour I joined followed as expected: past Dublin Castle and through its gardens, around the church just up the road and to a touristy shopping district where we stopped at a pub for a break. Outside in the chilly winter air, a band of bagpipes played a tune for the small crowd gathered there. Our tour guide said there was some sort of festival going on, but didn't go much further. We finished near the library from my previous entry and after handing over a 5, carried on with my day.
There's a place known as the dead zoo that I just had to see. It was two floors of skeletons and taxidermy with hundreds of different species on display. The first floor was all local fauna of Ireland with the upper floor being worldwide. From sea creatures and land critters to giraffe and elephants, big cats, bugs, avian beasts and bears, this place had everything. The ribcage of a whale spanned and hung from the ceiling and glass cases filled with creatures long dead lined every wall. Marking the end of the exhibit was a display of ape skeletons and among them, the bones of man.
I used this week more for writing and research than anything else. I poured over language and cultural videos and read various articles of what to expect on the next leg of my adventure. The plane ticket was bought and when Thursday came, I hopped aboard the bus and headed off. It was a long wait in the airport, and my bag had never grown lighter. Finally it was time, and through security I found my gate, boarded and settled in. The flight to Moscow wouldn't be too long, and after that- Japan.