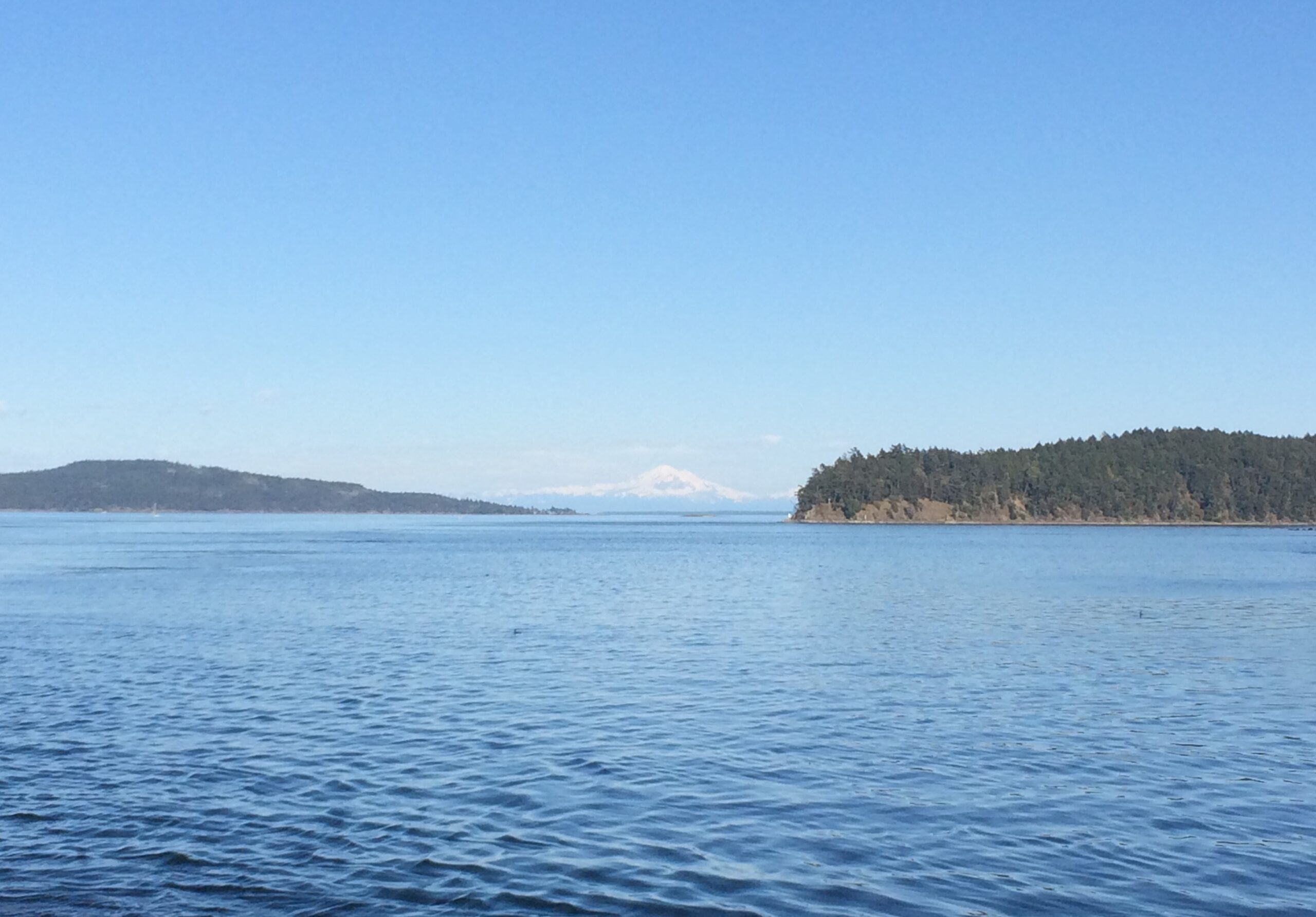 Acazia Official Japan Blog – Not with a bang… (Finale)
"Osaka is basically closed," my host told me. "People are being urged to stay inside. Everything is shut down."
That was it.
She wasn't there when I went to check out, but I had always said farewell to my hosts and she was so kind, so I sought her out. When she asked where I was headed next, that was the warning I received.
It started to rain, which hilariously set the mood perfectly and added to my misery, though it wasn't funny at the time. Looking back, I think I was actually a little scared. A hundred thoughts went racing through my mind; how do I get home? Should I go home? Should I wait it out? An hour back to the station and I was drenched. With mask on, I entered, still unsure of what I was going to do. My mind in a flurry, I couldn't piece together the few English words to find my way anywhere. Gesturing and stammering, I talked to the guy behind the desk. He didn't speak English very well, but the lady beside him did.
"Where are you going?" she asked.
I had to choose, right now, between Tokyo (going home) and Osaka (staying here.) Hesitation, a million possibilities going through my mind, then:
"Tokyo."
The bullet train was four hours, and for what should have been a fun ride, I sat glumly. I'd lost. This thing beat me, scared me out of traveling; something I'd always wanted to do. I had plans; mainland Asia, then Australia and New Zealand. But no, I was on my way home. Listening to my tunes however, something dawned on me. I HAD been traveling. Backpacking across Europe for five months took me to Germany, Poland, Ireland and many more places I'd always wanted to go. Somehow I was even lucky enough to make it to Japan. I missed home a bit; my family and friends, and now I had an excuse to go back and see everyone again. When this was over, I'd be out again, maybe Scandinavia or the Mediterranean this time. My fear, whether rational or not, was swept away with the thought of the comforts of home.
On the train I tried to secure a hostel near Haneda Airport, but couldn't complete the booking for some reason. Figuring I could be a walk-in, as I've seen many people do in other hostel before, I found the place an hour and a half down the road. With legs and brain sore, I pulled on the door. Locked. My heart thudded heavy. I tugged again, thinking it had unlocked within the last four seconds; nope. Then, through the glass, a man peered out curiously. I gestured to let me in, which kindly he did. After a quick exchange with the translator app on his phone, he told me the hostel was closed; covid. People can be so generous. Though he wasn't allowed to let me stay, he suggested some other places nearby, let me use the wifi and got me a drink.
The place I did end up staying, Plat, https://www.hostelworld.com/pwa/hosteldetails.php/plat-hostel-keikyu-haneda-home/Tokyo/304903, was a lifesaver and just a few minutes away from the airport. It was another 90 minutes walk however, giving me a three hour total hike through the busy streets of Tokyo, all while lugging around that stupid bag. Thankfully my phone didn't die mid-march or I would have raged. It was dark by the time I got there, checked in and snuck over to the store for a very late, and very much needed dinner. Some classic Disney movies in the hostel's common room mixed with a stiff drink helped bring my blood pressure down.
Organizing things at home took a few days, orientating what flight to take and how to keep safe. I don't think it hit me when I woke up that morning that the next time I would fall asleep would be back in Canada. Bidding farewell to the final hostel of my eight month journey, I suited up and set out. Walking through the underground tunnel to the airport, I donned my mask and knew it wouldn't be coming off for some time. An airport bus took me from one terminal to another.
Inside was dead, bare of the hundreds of thousands of people who would usually frequent the second largest airport in Tokyo. Checking in, the lady asked me the standard questions, then added more covid related queries: have you been out of the country? Have you been to the hospital? Are you displaying any symptoms? Clearing the first checkout, I went through security. It was, by far, the fastest I'd ever gone through. I was literally the only one in line. Not going to lie, it felt really weird; airports should be full of travelers, not a half a dozen security personnel and one janitor. Nervous again, I found my flight number on the big screen: On Time. Phew. Besides mine and one other flight scheduled to leave that day, every other departure said beside it in big yellow letters: Canceled.
I can't even begin to describe the emptiness. It was like walking through a ghost town. Most shops were closed, save for one souvenir shop, a convenience store and a restaurant. Passing the time on my phone, we boarded a few hours later. The plane that looked like it could have seated a thousand passengers carried less than two-hundred, including me. Pretty much everyone had their masks on, including a family of four no doubt heading home from vacation. One Japanese man was covered head to toe, donning his hoody, mask, gloves and eye goggles. He didn't budge from his seat and politely refused all in-flight meals. It was nine hours.
We landed in Seattle, USA for a brief layover and for the first time since Dublin, I could understand everybody. Still avoiding contact, I wiggled my way through the unmasked crowd of hundreds. After having a panic attack not being able to find my gate and thinking I was going to be late, I settled and like the Japanese man on the flight before, didn't move from my seat. Boarding the smaller vessel, this one could have held two-hundred, but seated less than thirty.
We landed. Clearing immigration quickly, I assured my fellow countrymen I would self isolate and report any signs of the plague. Taking a step outside I breathed in fresh air; Canadian air. Skytrain to the bus stop? Empty. Bus to the ferry terminal? Seats blocked off and pretty empty. Ferry? The usual no-problem walk on was a two sailing wait, and even that was tight. And finally, from Tokyo to Victoria, I was home. Picked up, they hilariously wrapped me in bubble wrap, fed me delicious pizza and my favorite tea. With only two chapter left to go for Acazia: The Stone of Corruption, I can proudly say I wrote most of it while traveling abroad. And when I finally drifted off that night, I knew that it wasn't over; there is still plenty of world to see…